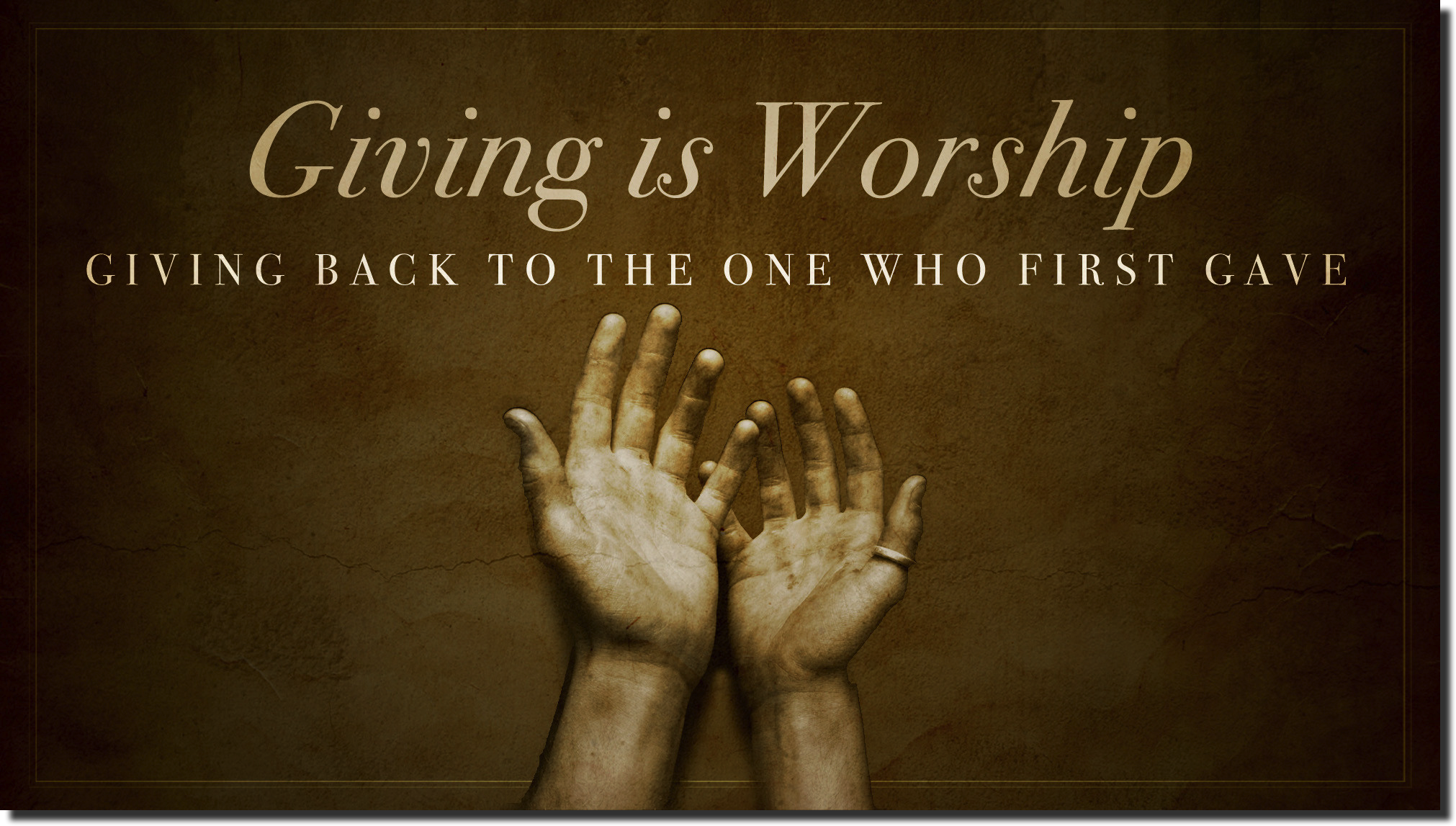 Can you believe it is that time again already? Time to send those year-end contribution statements to those very important people – your donors.
While sending them may seem like a chore, let's stop and think about what those donations mean. They are actually someone's act of worship to God. Yes, that money is used for ministry and for the day-to-day operation of the local church. But it starts in the heart of that donor who loves God and is obedient by giving freely from what God has given to them.
Maybe it's the small donation from a little widow, that you know was sacrificial…or the pennies and nickels of a child, whose parents are teaching what it means to give…or the very large donation from a wealthy businessman, that may be just as heart-felt as that of the widow. Regardless of the size of the donation, let's bear in mind as we print those statements and stuff those envelopes, that these are representations of someone's worship and obedience to God.
This might be your first year to send statements via BVCMS/TouchPoint. If so, or if you want to check out some options you may not know about, please check out the help article on Contribution Statements.
http://tpsoftware.wpengine.com/wp-content/uploads/2018/10/TP-logo-blue-no-slogan-300x62.png
0
0
Steele Billings
http://tpsoftware.wpengine.com/wp-content/uploads/2018/10/TP-logo-blue-no-slogan-300x62.png
Steele Billings
2014-12-30 12:26:45
2014-12-30 12:26:45
The Blessing of Year-End Statements